About Us
TAP Resources is an Indigenous-owned event management firm and professional services group created to provide a much needed suite of services to Indigenous and associated organizations at the local, regional, national and international levels.
The Meeting Scout
The Meeting Scout is a free site selection service offered by TAP Resources. The Meeting Scout saves you time and money and through its charitable donations it improves Indigenous society.
The Indigenous Peoples' Program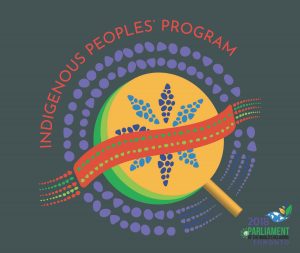 Need help with your next project?