Free Hotel Event Site Selection
What is the Meeting Scout?
The Meeting Scout is the only Indigenous owned site-selection program operating in Canada and the United States.
Whether you're looking for a hotel to deliver a conference, team building or a general meeting – we are here to source the best location in the area you want. Our services are worldwide with a particular focus in North America.
With the Meeting Scout program, you gain an accredited and complimentary service that leverages your meeting costs with several other organizations in the way of bulk purchasing. It costs you absolutely nothing to participate in this program but at the same time TAP Resources sends a portion of the net-profits to its Meeting Scout charity.
It is a simple process – simply fill in this form and we will begin the process of securing your space. We will send you a spreadsheet with all your options – you select the venue – we negotiate the contract – you sign the contract and deliver your event. It is that simple.
The Meeting Scout Charity
TAP Resources have joined the fight against poverty in Indigenous communities. We are committed to donating a portion of our net revenues to provide a helping hand in the fight against poverty in Indigenous communities.
We do not ask for a financial contribution. Rather, we have designed a program based on our cultural values and norms that builds a direct benefit to your organization's bottom line and helps you to increase your corporate social responsibility goals.
Indigenous teachings guide us to continually give thanks for the opportunities and life lessons that have come our way. We have "actioned" our thanks by creating this charity that focuses on three pillars:
Help individuals achieve their education goals with particular attention on students who may be falling through the cracks.
Assist individuals and families with extraordinary health needs.
Support Indigenous small business to achieve success.
Through our program, the Meeting Scout Charity has given more than $300,000 to individuals and organizations.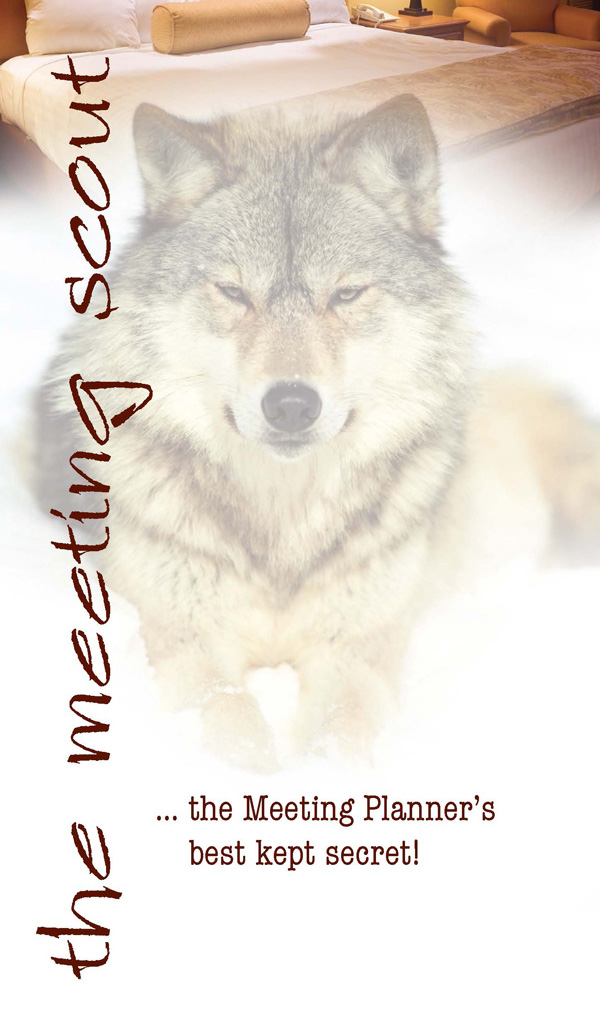 Need help with your next project?